Join Us For A Free Webinar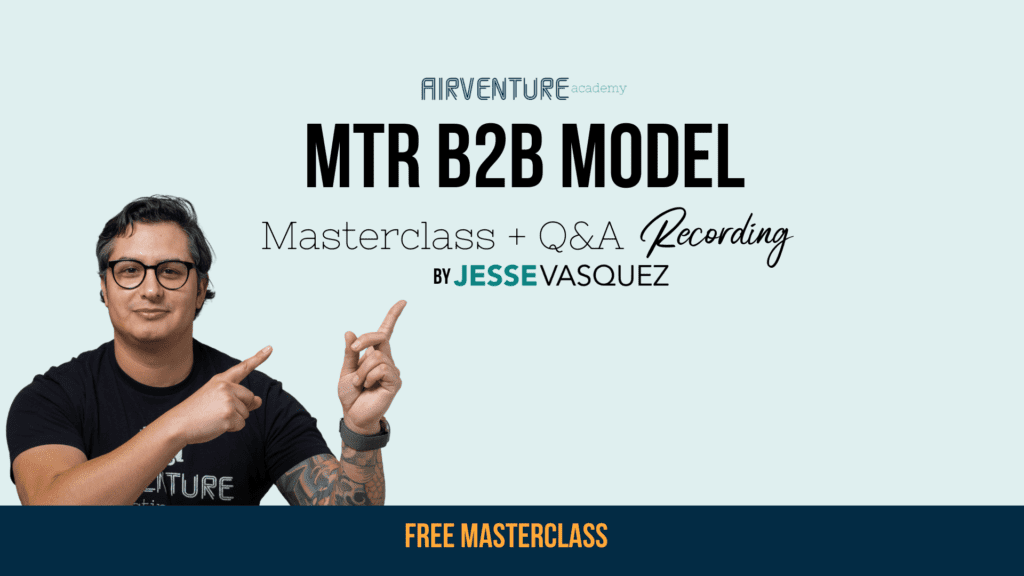 Seeking smarter ways to profit from your properties? Or Are you tired of short-term rental regulations in your city?
Don't worry,we have the solution for you! Introducing Mid-Term Rentals (MTR), a model where you can rent for 30 days or more at a time.
Say goodbye to short-term rental bans, and embrace a new way of renting with Mid-Term Rentals (MTR).
Register and access this free virtual masterclass preview, where I'll pull back the curtain to reveal this special sector and how you can set your MTR business up for success!